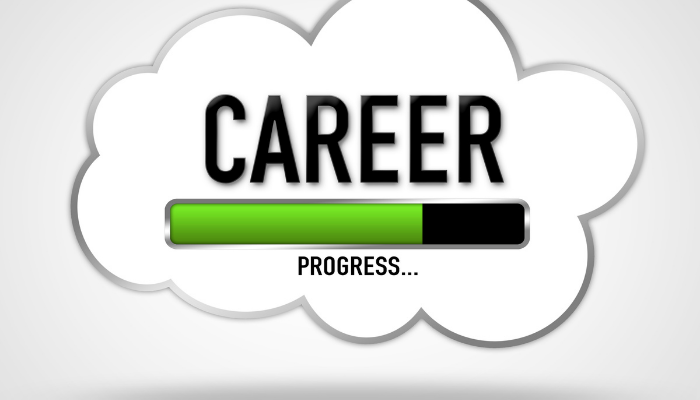 Tell us about yourself and why did you want to work for Keypro Oy?
Janne N, account director and worked with Keypro since 1996. Back in the 90's the world was still recovering from the economic depression and all work was welcome. I arranged a meeting with Ari (one of the founders of Keypro) at the gas station in Espoo. He ended up offering me a cup of coffee and a job. At beginning, the job was to bring customer data online which I think is something that has always been done in the company. My job description has changed multiple times in the company. One of the most memorable assignments I've had was the "Conquest of America". We had to hire a forest inventory team for our one-way trip to North America and we had three weeks to do it. There was no idea when we were coming back. I remember another funnier case when we were "officially" celebrating the birthday of one our longtime customers, Olli. The place was very easy to find since we heard the music from a mile away. Everyone had plenty to drink, and the birthday cake was a Frödinge.
Tell us about your normal workday?
I don't think a normal workday exists for me anymore. I have many discussions and contacts from different people during the day. In some way I enjoy the pressure and the rush, so that I have to get things done and out of the way. Good workday is when I felt like I could help the customer.
How do you relax?
Horses and derby racing have given my spare time a lot meaning. There's no age limit and for my part, I can say that I'm only at the beginning of my career, even though I already have decades of experience. Money comes and goes, so when it comes to work and hobbies, the feeling you get is always more important. In the wintertime I do ice fishing and ski hundreds of kilometers.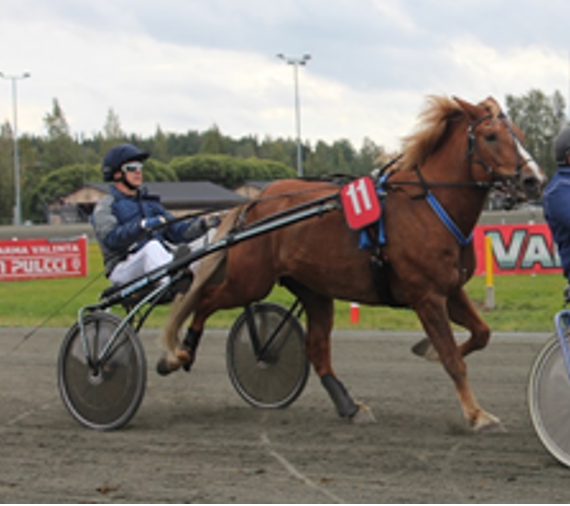 What is the best thing about Keypro?
What I have liked most about working with Keypro is that I can truly express myself through this job. Very rarely has anybody assigned me anything specific but I have always had plenty to do. The work community has been very close, and the help has always been available.
To whom do you want to send greetings?
To Ari, founder of this company: Thank you for the trust and the possibility to be a part of this community.
- Janne