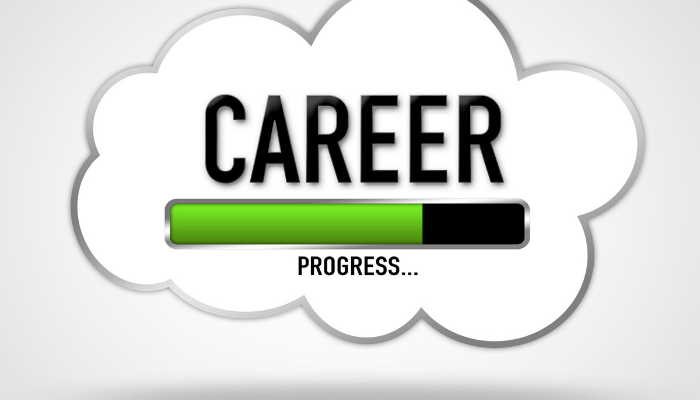 Name and profession: Kari - safe-to-dig -professional marinated in several different projects.

Tell us about yourself and why you applied to Keypro for work?

Hi everyone! I am called Kari, sometimes even someone might call me Kari-perkele.

I am an environmental technology engineer by training, but blood drew into the ICT industry nonetheless. At Keypro, my first career lasted more than 6 years in several different projects, then I changed company and returned back to the so-called roots in early 2021. Returning to Keypro was easy because there is a very professional and down to earth and relaxed atmosphere to work. The people are friendly and international. Keypro's software continues to internationalize with the help of the new owner Geomatikk, and it will be very interesting to see how company's internatinalization keeps growing.

Tell us about your normal working day?

In the excavation permit service, the first words I say to customers in the morning are "Cable lookup service". During the call, we carefully review the area with the customer where the excavation will begin. After that, we will order a cable display for the destination, taking into account the customer's wishes. In this work, you must be in contact with the customer almost immediately from the start of the contract and be part of a chain that seeks to avoid cable damage. Contacts usually come by phone or email. We see the importance of the customer contacting us at a low threshold. We strive to help and guide the customer to the best of our knowledge and to carry out excavation without cable or infrastructure damages. The job requires precision and versatile IT skills. Good interaction with the customer is also important. Good language skills are useful, as customers can speak Swedish or English as their mother language, in addition to Finnish. It is therefore interesting to listen to customers' different dialects of Swedish…. night no matter how it went.

How do you relax?

I think the best thing is when I get to spend time with my family in nature or traveling. Meeting friends and acquaintances and playing with them (bowling, hockey, frisbee golf, biking, etc.) are also close to my heart. So much so-called. the nerd side of me too finds that i also really like playing online with the gang so that I can also use English language in the games.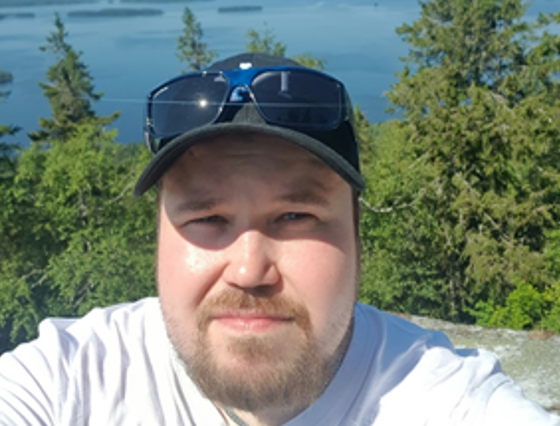 What is the best thing about Keypro?

Keypro is a Good Place! Flexibility, I think, is the word that best reflects Keypro as a workplace. Whether it is an employee or a customer, working together with others we will be able to come up with a solution that satisfies both parties. For example, I myself went smoothly from onsite to remote work in the late summer without any problems. The tools needed for working are new and work well, making it comfortable to work with. Supervisors can be told anything and they will listen.

Who do you want to send greetings to?

Coworkers can never be thanked too much, so BIG thanks to all of you! Collaboration with Keypro is more than the sum of its parts. Greetings to customers and waiting for your contact =). A wise man once said: Don't be afraid to go. This time you're not starting from scratch, you're starting from experience.

- Kari