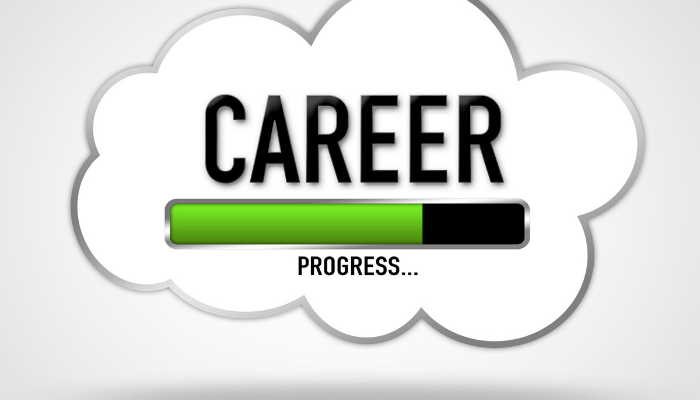 Name and title: Laura and I work as an software development testing team and marketing assistant

Tell us about yourself and why you applied to Keypro for work?

I am Laura and I started my career at Keypro as a summer job in customer service as part of the cable lookup service team. I later became part of the testing team and am still working full time as part of the testing team. In addition, I run the social media side of Keypro for Facebook and advertising campaigns. I originally applied to Keypro for summer jobs, but I stayed in the company after getting a permanent job. My decision to stay in the company for a longer period of time was influenced by the desire to develop professionally and to work in this company. I live with my family in Joensuu, so it's great to have an international company of this size in our city.

Tell us about your normal working day?

My usual working day at Keypro involves testing new version updates in client environments. Our testing team supports the work of application developers by testing different client environments after new application version updates before making updates to the environments used by customers. The work requires precision and attention to details. The work also includes documentation and teamwork between both your own and other teams. Marketing related work includes planning advertising campaigns for different customers, collecting results and reporting.

How do you relax?

I relax the most by spending my free time with my family outdoors and moving around in nature. My other hobbies are active swimming and gym training. I also relax by reading a good book.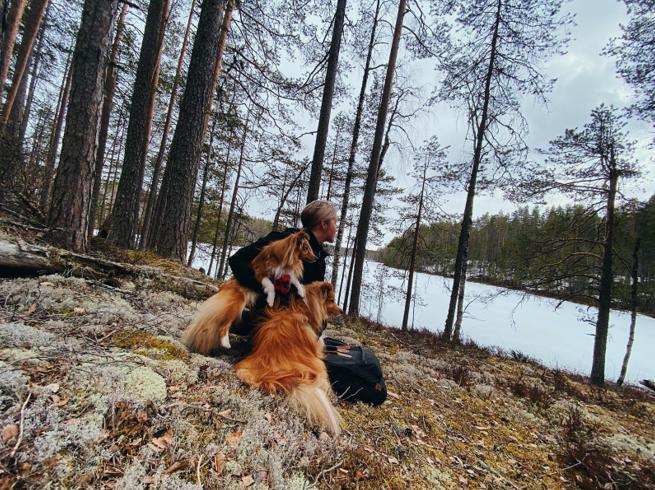 What is the best thing about Keypro?

Keypro has a good team spirit and nice teammates within the work community. The employer is flexible and reliable, which improves work motivation. I am also able to work remotely, which brings flexibility and freedom to work. Self-education and development are welcomed in our company.

Who do you want to send greetings to?

Greetings to our partners and customers without forgetting our colleagues and teammates. A sunny future for everyone!

- Laura