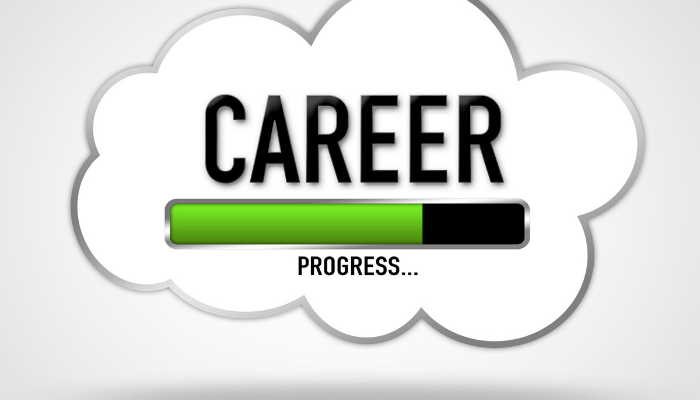 Name and job title: Nam Le Hoang (you can call me Nam). KeyDuct Technical Product Manager.
Tell me about yourself and why did you apply for this job at Keypro?
I am Vietnamese, I came to Finland 5 years ago to study master degree in computer science (main fields: machine learning and voice processing). After the first year, I completed all credits and just find a job while doing my thesis. A friend, that had already worked for Keypro, introduced me to Janne K and I got recruit as a developer.
After 3 years, I learn a lot about technology and also about the product.
When Tero retired from the position, I just think that I will give it a try, because more Finnish customers start using English, and also we will have Product Marketing Manager that can help to connect with the customer.
Tell me about your normal workday?
I usually have focus time to do supervising and planning 0.5-2 hours in the morning and then series of meetings. and 0.5-1 hour after 16:00. Sometimes if some critical issue pops up I will stay a bit late.
How to relax in your free time?
Hosting games and writing mod games. (GTA V, Ark survival, Conan exiles). Also, writing other applications (shop, karaoke, photo filter computer vision, speech analysis) and
Traveling, but not very easily in the Corona situation. I just travel inside Finland nowadays.
Other hobbies: music, books (about detective and cosmic), Netflix, disney +, csgo.
What is the best thing about Keypro?
The work culture is good. Leaders are very supportive. The office is neat and clean, all the equipments are comfortable. Developers grow very fast in Keypro (not sure if it's good or bad either 🙂)
-Nam