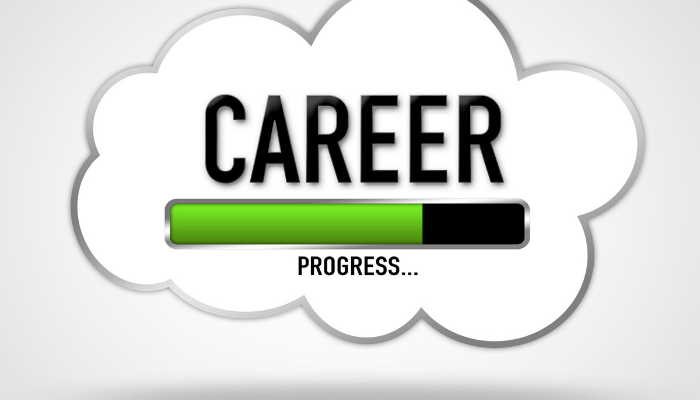 Name and title: Noora and I work as Product Marketing Manager (KeyAqua, KeyGas, KeyDH)

Tell us about yourself and why you applied to Keypro for work?

Hi! I am Noora, 31, a water engineer from Kouvola. I used to work at the water utility as a design manager, and I switched to Keypro end of 2020. In this work, I was fascinated by internationality and place independence, and the opportunity to make a difference in globally important themes and to jointly develop and innovate solutions.

Tell us about your normal work day?

Every day is different. My biggest single job is to determine the future of a product, both at the top level and in concrete terms. Sometimes things are discussed or developed with partners, suitable in the form of usability testing or development meetings. Sometimes I do marketing tasks like product descriptions or video manuals. Sometimes we translate customer perspectives into our technical service, and sometimes reverse technical perspectives into customer language. I also like water training inside the house. Anyone who keeps a job includes both vision and ideation, and a concrete and technical perspective. The work therefore requires both creativity and engineering. I like that combination.

How do you relax?

I leave by rowing boat on a nearby hammock for the night. Or what's going on outside. My latest hobby is freediving, and I love the sense of peace that is beneath the surface.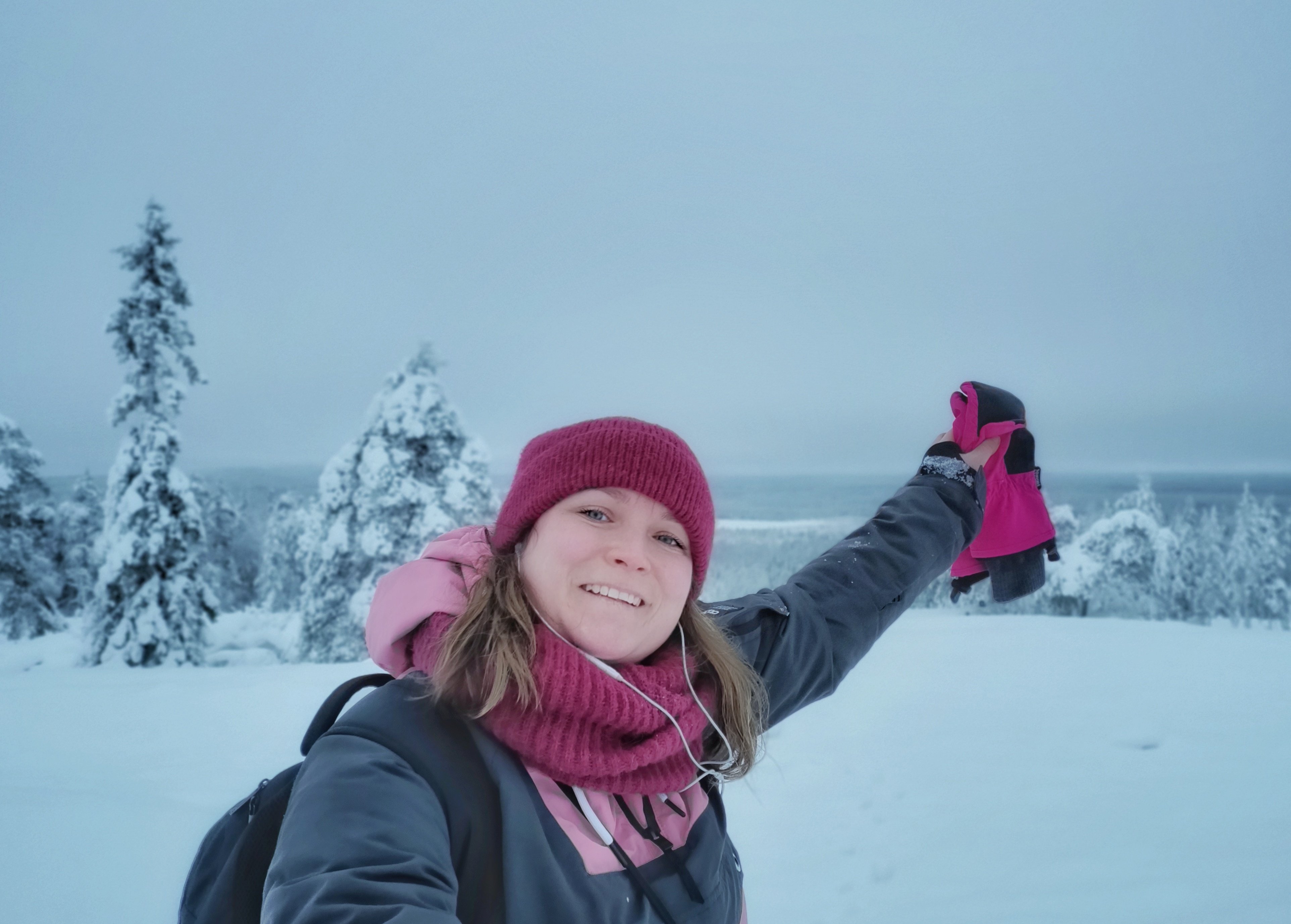 What is the best thing about Keypro?

The best are development meetings with customers or brainstorming with team members. Coworker support and a supportive atmosphere. It also feels great to finish a kind of small but still really important eternity project. P.s. Detail yet: Maps have always been close to my heart, it's nice to work on them!

Who do you want to send greetings to?

Well at least to all of us on the team who always manage to explain technical issues to me that don't always get there at once. In addition, of course, to partners and customers. It is really nice to take important things together with you. Hope to see you soon!

-Noora