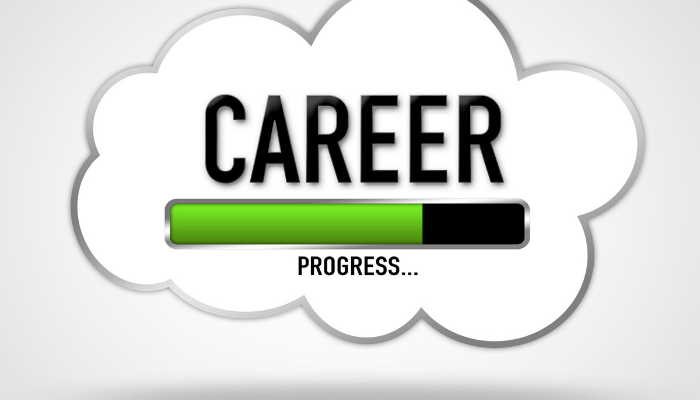 Petri T. has been working for Keypro for long time. We wanted to interview him and ask some questions about him and Keypro.
Tell us about yourself and why did you want to work for Keypro Oy?
Howdy! The name is Petri. People also call me West Coast Petri, so I don't get confused to my namesake, East Coast Petri. I have worked for Keypro for almost 16 years now. I applied to work for Keypro back in 1995 when I was a student. I was at the closure of the Joensuu Car Fair where I found out that they are looking for employees. I made a call to Ari (Founder of Keypro) and the rest is history. Later in life, I tried my wings in other circles and was gone for 10 years. After various events, I ended up contacting Ari again and now I'm back as a nuisance for everyone. However, you won't see me at the office in Joensuu because I have worked remotely from Lohja for the past 11 years.
Tell me about your normal workday?
I start by waking up my computer from its sleep mode and start going through the emails. If I notice anything urgent, I will get those out of the way first. After that, I will continue doing the tasks which are defined in the sprint. I spend a lot of time chatting and discussing things online with my coworkers.
How do you relax?
I read a lot of fiction, especially if it's a series. The more pages the book has the better. Last spring, Noora (Keypro Product Marketing Manager) got me excited about cycling and I ended up participating in a competition, of course I also joined the company team. I got a new mountain bike and now I have explored the routes in Lohtaja (small town in Finland). I know them quite well by now. I live in an old school building with my family and spend a lot of time renovating and maintaining it.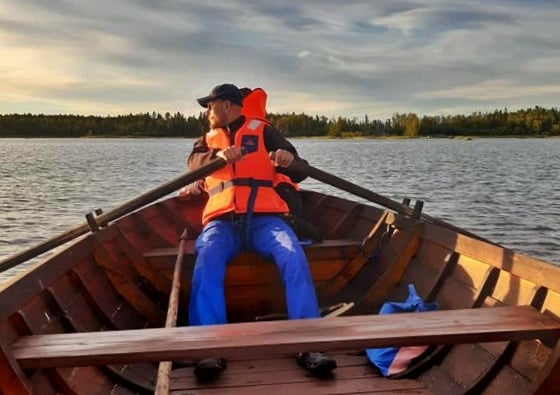 Picture: I enjoy spending time outdoors.
What is the best thing about Keypro?
I like that I can do my work remotely. I feel like it has not affected my work efficiency at all. Also, you can never thank your coworkers enough. The atmosphere in my team is very calm and relaxed. It's Friday when I'm writing this, the BEST day of the week !!!
To whom you want to send greetings?
Well, I have to say a big thanks to Ari (founder of the company). He trusted me in the first place and again on this second round with Keypro. Of course, things now change because of the latest acquisition be Geomatikk of our company. I will send greetings to all other coworkers at Keypro Oy. I have felt that the cooperation has been smooth with everyone here. Through our clients I have been able to create great relationships with quite a few professionals in the water sector. Some of them are already enjoying their retirement days … I will send greetings to them all.
- Petri