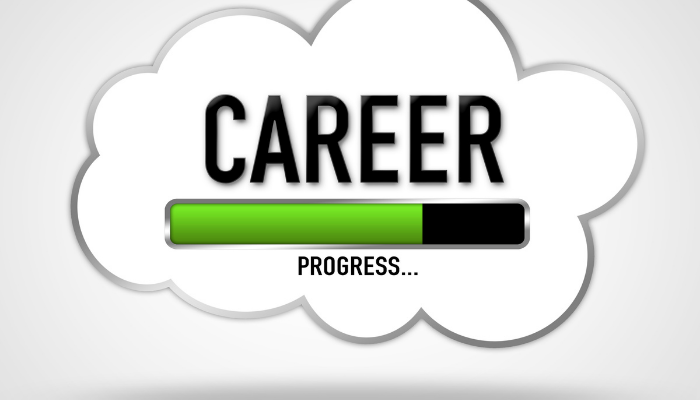 Tell us about yourself and how did you end up with Keypro?
Hello. My name is Sari Kinnunen and I've been working at Keypro since June 2006. I switched professions as an adult and graduated as a mapper from the vocational school in Joensuu earlier that year in 2006.
I had an urge to start working immediately, so I started knocking doors and one of them belonged to Keypro. I managed to get a job interview with Janne Nivajärvi, the derby enthusiast from one of the earlier stories. Apparently somehow my excitement about the job managed to convince them, because after the interview we signed a fixed-term contract and I started working on how to improve the network information of one the long-term customers. I did some mapping trips on the field as well. Years passed and working with Safe-to-dig and water networks became familiar to me. They are still a part of my daily work, but just when I have the time. I have also worked shorter periods with plenty of other networks such as streetlighting and district heating networks. Nowadays, after getting all that experience, I work with planning, mostly with one of the telecommunications networks.
Tell us about your normal workday.
When I'm working remotely my workday starts around 6 o'clock in the morning, but when I work in the office, I usually start around 7 AM. My normal workday includes using many kinds of applications, so I will start my day by signing into them. I will see which tasks are the most urgent and proceed with them according to plan. End result might be for example a completed demolition or construction plan. Of course, I receive many emails during the day, so reading and answering to them takes some time off my day. A few times a week we have Teams meeting with some of the key personnel that are part of projects I work with. Also, I help my co-workers if they need any help with anything or maybe sometimes, I'm the one who needs help, so we arrange a meeting for those kind situations as well.

How do you relax?

I have two Finnish Lapphunds, Elmo and Kaapo. They keep their Mom in the move every single day. Outside, on the yard, in the woods and in the nature my mind is at ease. If you feel tired after work and go for a walk you will come back with more energy. Sometimes I visit some guided courses with my dogs or maybe go for a walk with other hikers with dogs. During the summer my greenhouse takes a lot of my time, but it's also interesting to see how plants grow and possible harvest is also rewarding.

In the summer I especially like to combine hiking and paddling trips together. Walking up the hills and coming down paddling. Planning these trips is always a blast. In the winter I often end up deep in the snow while snowshoeing. I listen to audiobooks while I'm at home and go to the movies every once in a while. I get strength from my family and like to play Drawful with my grown-up children when we happen to be all in the same place.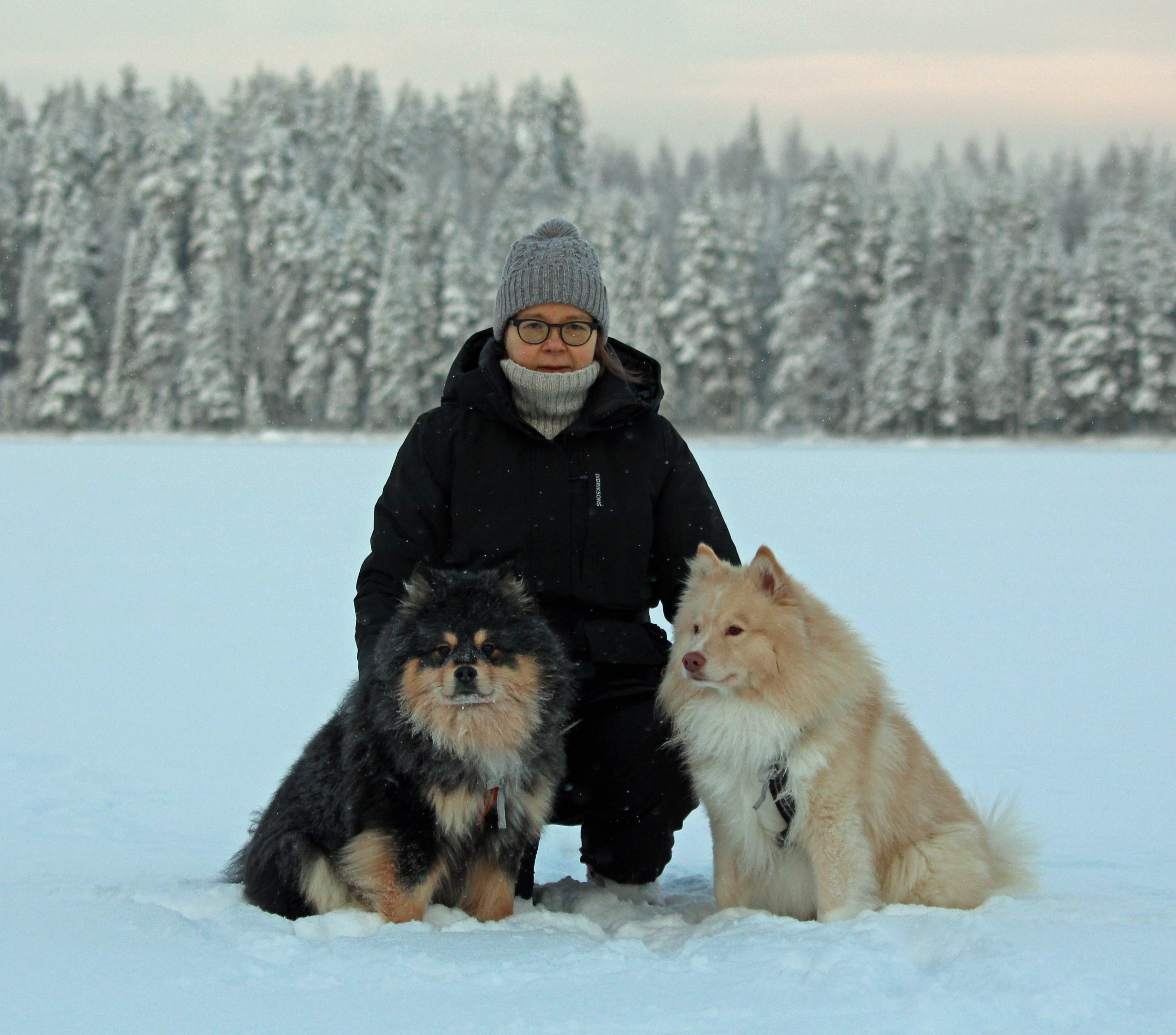 What's best about Keypro?

Nice and helpful co-workers. Unforgettable "Tyhy" events over the years. Hopefully we continue to have those. Flexible working time. Trust in the employee's independent ability to work.

Who do you want to send your regards to?

Best regards,

I want to send my best regards to all the people at Keypro, to people who want to work with us and to all of our customers who have made our work possible over the years.
- Sari