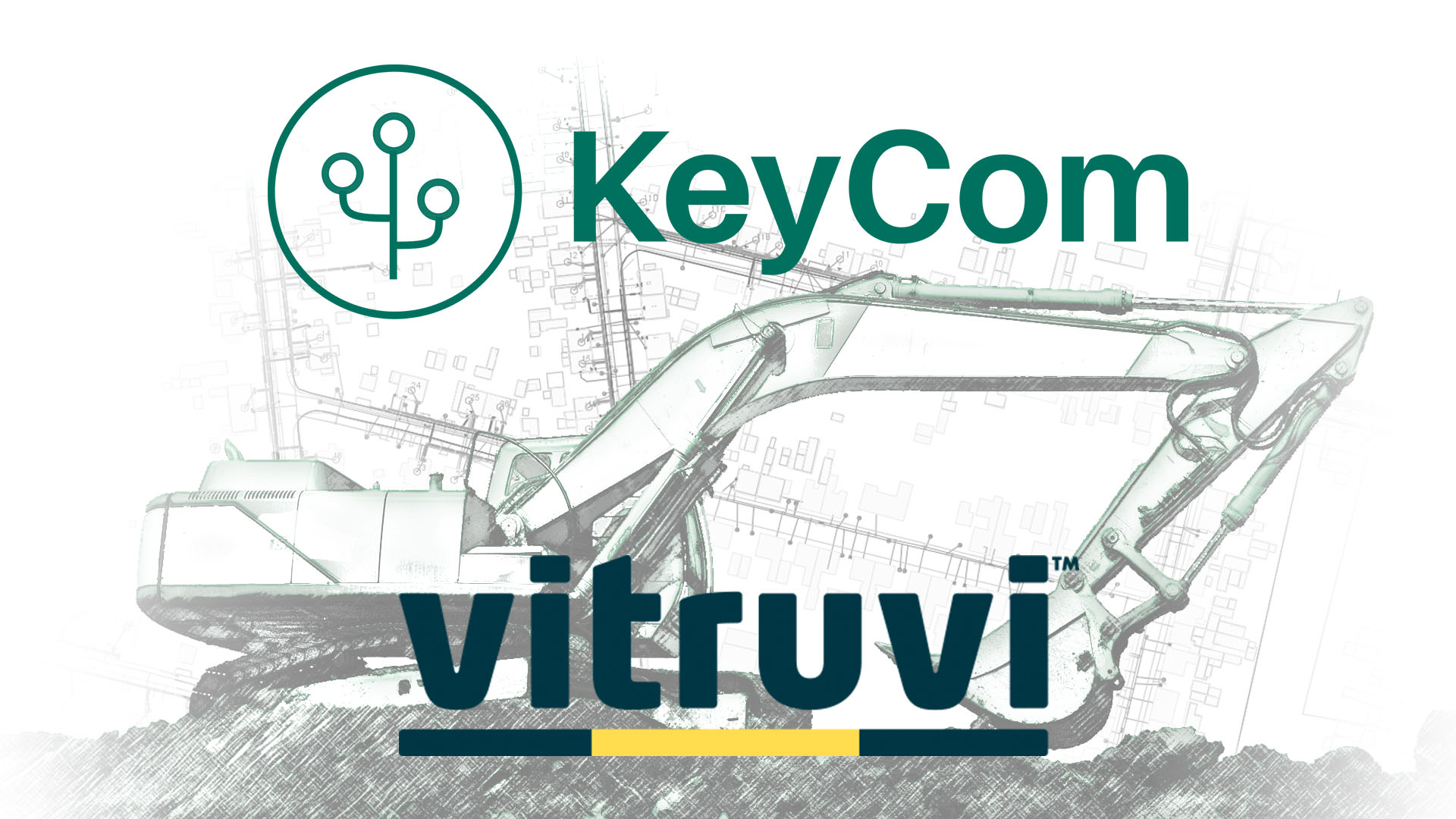 As existing network operators and alternative network (AltNet) start-ups push the boundaries of FTTH project scale and speed of deployment, all aspects of a network lifecycle are being scrutinized for operational efficiencies. With a goal to be 'first-to-market', underserved towns and villages will soon have gigabit speed broadband options with incumbent providers or fast-moving AltNets, both of whom are planning, designing and construction at velocities never seen before. Within the UK market, providers are reviewing how to break-down the data and workflow silos that have previously existed between Engineering and Construction. The core theme in these initiatives is to drive GIS alignment between all stakeholders, both internal as well as within the contractor community.
To support the stakeholder collaboration and project milestones, new GIS-based tools and technology ecosystems are forming as operators are looking for operational advantages to achieve the controls, reporting and return on capital investment of deploying lightning speed broadband fast, first and with absolute project control. One such, very quickly expanding, UK alternative network provider (named confidential for competitive positioning) evaluated and brought together Best-In-Class GIS-based tools to seamlessly bridge the design-build-maintain phases of their 250M£ network build.
Vitruvi Software and KeyCom by Keypro have been deployed to date. In the near future the solutions will provide full system-to-system data exchange. Fully featured designs are ingested into Vitruvi for survey and construction build with completed as-built data and close-offs then exported into KeyCom for network management. The key to this workflow success if interoperability between system APIs and the core GIS capabilities of both technology platforms.
For more information, please click this link: Build your fibre network faster
---
About Vitruvi:
Developed by an industry team that has "lived the problem" of deploying complex network projects, Vitruvi Software is an innovative end-to-end telecom construction management platform that modernizes construction operations, drives cost savings and increases accuracy in data reporting. Linking directly to network design and PNI tools, Vitruvi removes the barriers between engineering/construction data and workflows. By aggregating designs, documents, photos, schedules, as well as financial and construction production data, all project stakeholders can access a true single source-of-truth and maintain real-time visibility into build status. Vitruvi is available on desktop and on mobile Android and iOS devices. Discover more at www.vitruvisoftware.com.
GIS enabled construction management interface

Links directly to network designs and Openreach PIA data

Integrated cost and schedule

Mobile field and production reporting

'As-built' markups and redlines from mobile

End-to-end workflows and task dependencies

Multi-stakeholder collaboration in real-time

Open APIs with geoJSON capability
---
About Keypro:
Keypro Oy is a software and services company specializing in network and spatial data solutions. Keypro customers are the owners, contractors, designers, and operators of various underground and surface networks. Keypro serves more than 300 customers, covering telecommunications networks, water supply networks, electricity distribution, street lighting, district heating and natural gas. As an internationally unique company, Keypro offers both expert services in the field of information and software. Internationally, Keypro delivers professional services and online data solutions to several countries via its expanding partner network.
Want to know more about KeyCom? Click here to see more.