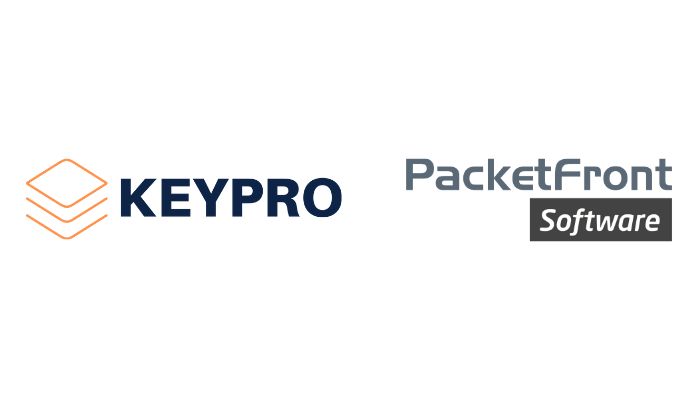 Stockholm and Helsinki, 2021-03-24
PacketFront Software, which develops and sells network orchestration solutions for carriers and AltNets, has signed a partnership agreement with Keypro Oy. The agreement covers distribution of PacketFront Software products in Finland.
Keypro is a well-recognized supplier of GIS solutions for the telecom market, both in Finland abroad. PacketFront and Keypro have had technology co-operation for a number of years. This step will further strengthen the relationship and demonstrates the importance of being able to provide larger, integrated product portfolios to the market.
See more about combined PacketFront and Keypro solution here.