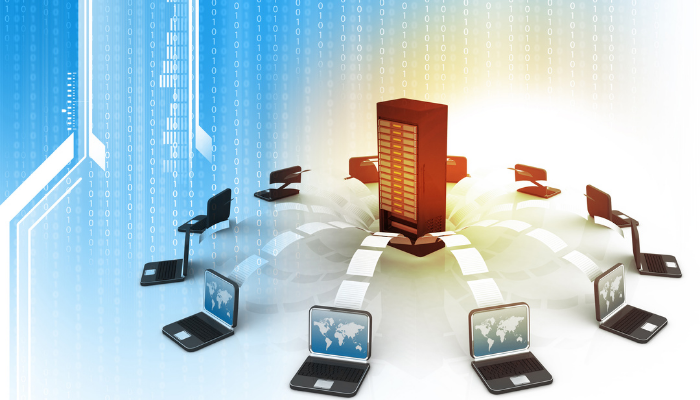 Is your water-, sewer- and stormwater network infrastructure as built documentation up to date? Can you share all data easily and fast with your internal and external stakeholders like managers, planners, and contractors field personnel? How to make necessary data available for everyone?
One of the most common problems among network infrastructure operators is accessing network data whenever and wherever needed. When discussing with network owners, contractors, and planners they express concern that network documentation exists in different systems and local files but sharing it with ease is not possible. It always requires extra effort finding and sending files manually, buying new software licenses to open files or other kind of manual work with costs involved.
Nowadays many companies and their personnel who work with water supply networks are included in different kinds of network maintenance, operations, and development tasks. On top of that people retire or change companies and new personnel comes in so sharing the network information and keeping documentation up to date becomes even more difficult and time consuming.
In Keypro we developed our browser-based GIS software solutions for water- sewer- and stormwater to answer this challenge and make data sharing easier and accessible for everyone who needs it. Water company as a physical network owner and their system administrator can create user accounts to all internal and external stakeholders. Everyone who needs to have access to data or need to change or update network information, can login to system anywhere anytime. Sharing and keeping information up to date information becomes significantly easier when all data is available in browser and you only need internet connection.
It does not matter if you are working remotely from home or you go to meeting in different city and you do not have your personal computer with you, if you have access to browser with internet connection, you can login to system and data is available for you – everywhere, anytime.
When the number of stakeholders and users keeps increasing, user access control becomes very important to make sure that data is safe. In KeyAqua, administration user can define automatic expiration dates for selected user accounts and define different levels of access. Most common ones are view-only users who can see the data but cannot change it. Data visibility and access can also be restricted geographically to include only certain freely defined area to specific user account.
And as a bonus, no matter who uses the system, all changes made to network objects are logged to object's change history and this makes following up easier when ambiguity occurs.
Want to know more about KeyAqua GIS? Click here to see more.
Read more about how to manage water network information here.