7 min read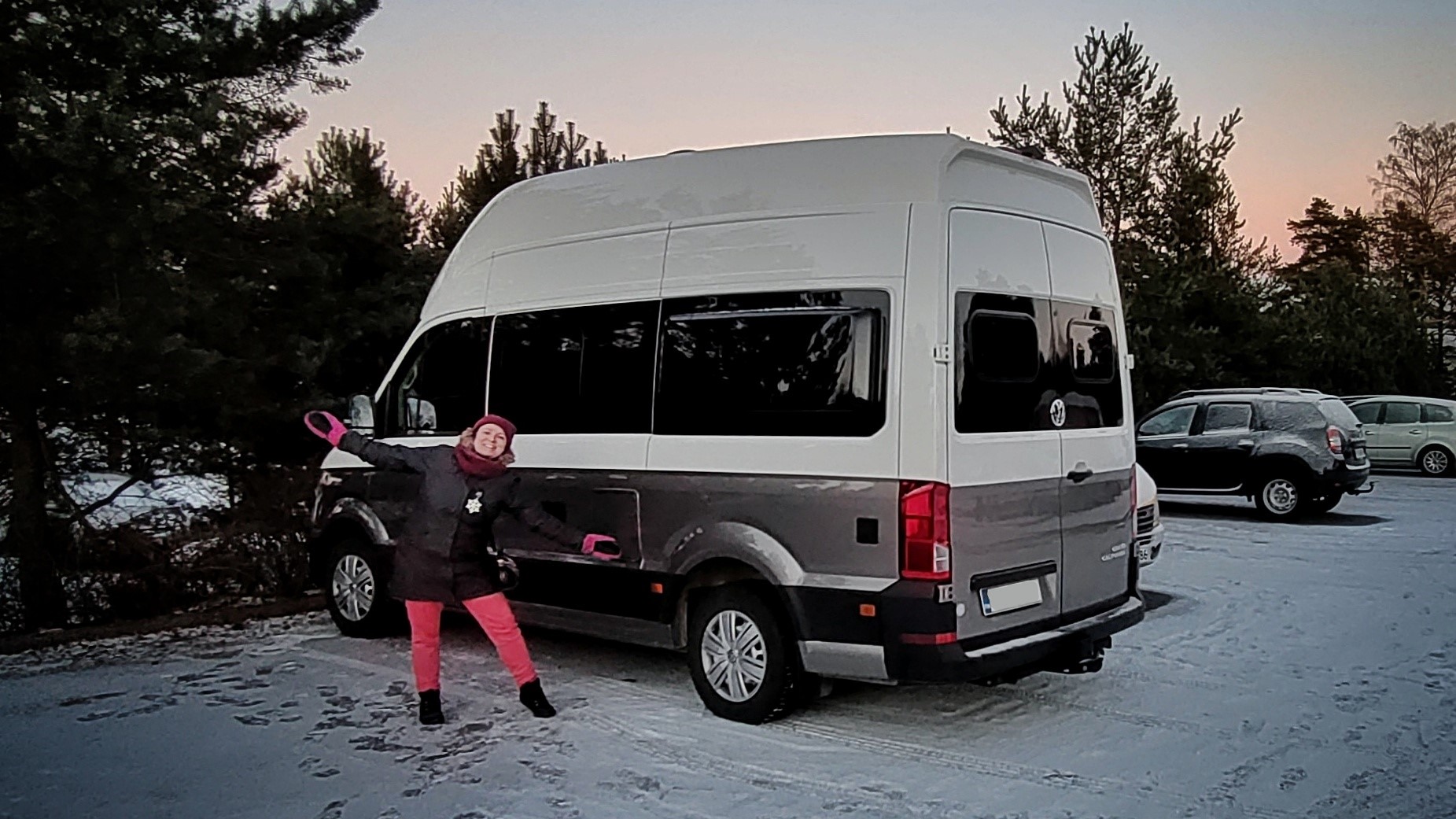 In this blog, I summarize the year 2021 from my own perspective and explain you how we have involved our customers and users in the product development.
Dialogues with customers
I work as a product marketing manager in our KeyDuct team, meaning that I translate needs and messages between users and the developers of KeyAqua, KeyDH and KeyGas products. In our Product Strategy, we have defined the direction of our products for the next three years. Dialogues with our customers played an important role when defining the direction. The project clarified which new features our customers need the most. Equally important, however, were the findings related to the improvement of our existing tools. On the other hand, it is important for us to develop the product forward, but it is equally important to invest in the usability and user experience of existing functions. For this reason, I have spent a significant portion of my working hours this year engaging in dialogue with our software users. We have wanted to involve our customers very actively so that the everyday perspective can be heard and taken into account. In general, this means that usability and UX is also highlighted in our product strategy and we take it into account in our projects.
Joint development team
In practical level, u
ser orientation is implemented
for
example
in our
joint
development team with our customers. This means that we regularly
organize
brainstorming meetings and involve our
users
in the
product development process
to define where we should develop the products
. In addition, we are investing more in the preparation of use case descriptions when we are in the
feature
planning phase. We've also started a usability testing policy, and that's a big help to us in improving the usability of the software. Usability testing has been of direct benefit to the development of our SMS service, fault map and pipeline forms. Some of the improvements have already been implemented, some will be implemented during the spring of 2022. In addition, usability testing and dialogues help us better understand customer and user needs, which is reflected in the long-term perspective
and understanding the
customer needs.
Image: joint development team meeting in Turku 2021
Meeting our users in the field
In addition to user involvement in the ideation and the product development, it is important that we also meet concretely users in the field. Online meeting software Teams is a really handy tool that allows you to easily go through a wide variety of topics with many stakeholders at the same time. However, it does not completely replace face-to-face meeting and field visits: in the user's own environment and meeting users with different use cases is really important. Fortunately, the opportunity for this was early in the year when Olli and I got to visit and learn about the maintenance operations in streetlight networks. In addition, I was able to visit several different customers in December, and we discussed, for example, the needs of surveyors and mobile users, the needs for service and maintenance, and the needs for data transfer between different software solutions.