The role of information systems and system suppliers is to provide comprehensive support to utilities for their long-term needs. In this blog post, I will explain why the theme is important and topical for us.
Our goal is to make utilities data move smoothly between different parties and softwares, thus reducing everyday bottlenecks in terms of data utilization. At present, data transfer solutions between different systems are often customer-specific or system-specific, thus requiring a lot of workload compared to the benefits. In addition, the wheel often has to be reinvented, and utilities may not have sufficient resources or expertise for digital projects. This means, in my view, that digital leap is only possible through compatibility, integrations and joint projects between utilities and software providers. We need to have a holistic focus rather than individual implementations.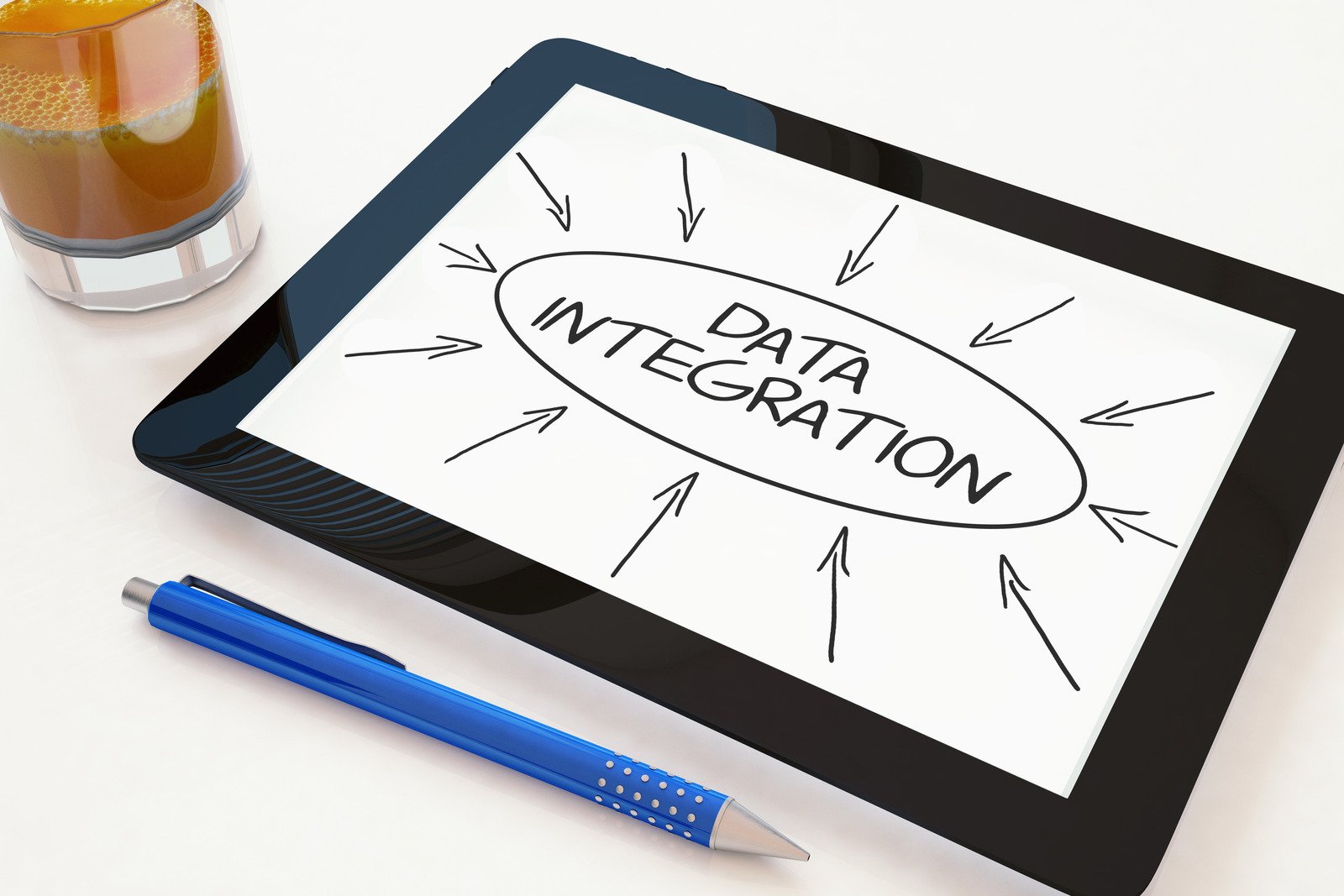 Compatibility and integrations between different systems are key to the utilities digital leap
Long-term investment planning and the development of information management are by far the most important themes from the point of view of utilizing the online information system. Special emphasis is needed on utilizing the integrations of different systems, which makes it possible to transfer data into information through various summaries, analyzes and forecasts. The goals are therefore clear and appear also in our product strategy (more from this link).
How to reach the goal? How do we ensure that we move forward and that we don't remain only in the vision level? It is important to develop integrations, especially for data transfer between the customer information systems, the network information systems and the automation systems, but also between other applications and solutions. The importance of integrations is emphasized when aiming for the comprehensive utilization of (online) data produced by different sensors and meters. In this way comprehensive analyzes, forecasts, modeling, data management and reporting can be implemented thus helping utilities with their demands. In the future, therefore, the importance of joint projects between different parties will be emphasized, so that the systems are compatible with each other, and valuable data can be harnessed into information and shaped into a form that adds value to utilities. This requires a long-term perspective, and still the courage to move forward in small steps.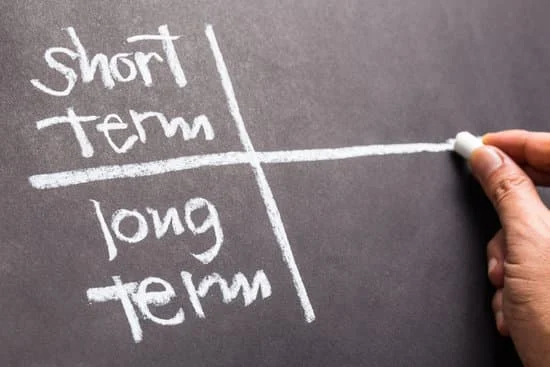 In digital projects, it is important to take into account the long-term perspective and holistic approach. It is equally important to dare to take small steps forward together.
I'm happy to have been able to do just that in the Smart Water project. More about the Smart Water project from this link.
Smart Water co-innovation project will take us a lot further, but even more is needed. The co-operation of different utilities, system suppliers and organizations is important. It is a prerequisite for successful development in order to bring real benefits to the operational activities, knowledge management, prioritization and decision-making of utilities. The digital leap of the utilities is only possible with comprehensive joint projects instead of individual separate projects.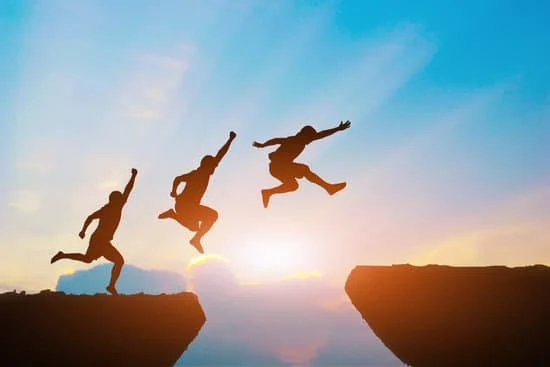 Digital leap is made possible by the cooperation of different system suppliers
I myself will continue the joint development team I started this year, and to launch it also to international customers and partners. In the team we ideate and plan together about our products future. Our partner network is already extensive and growing all the time. In addition, we will continue to be active in proposing various development projects that will take these objectives into practice.
What else do you think we could do? Don't hesitate to contact me, let's discuss more.