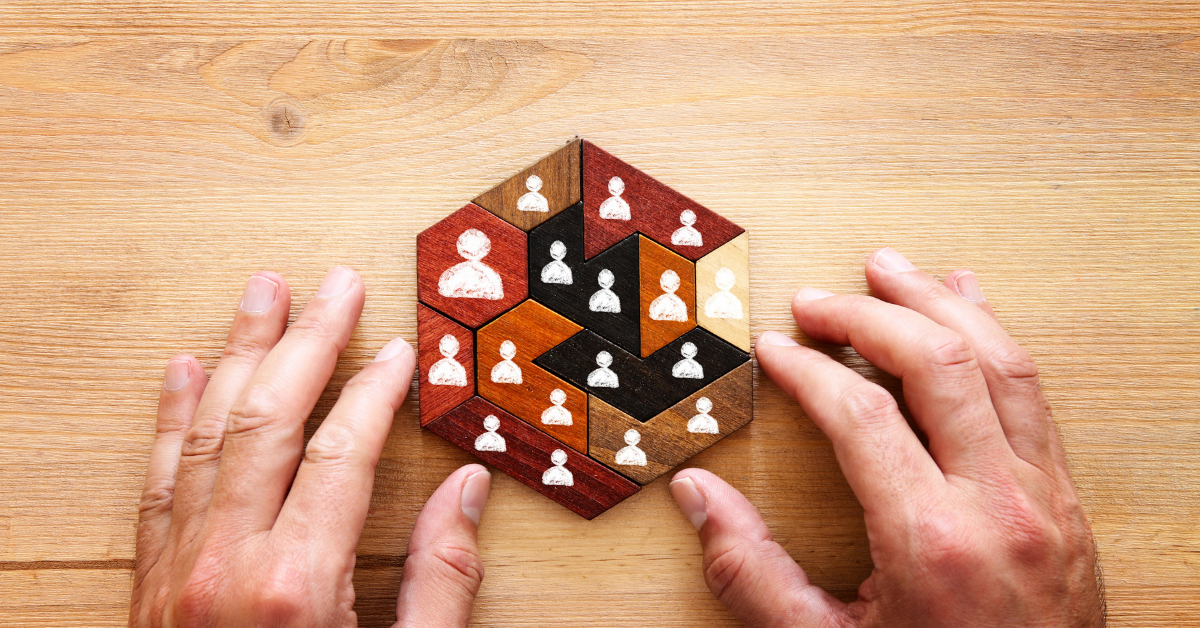 Keypro is now looking for Customer Success Manager to strengthen the partner network further. Are You the expert we are looking for?
Your role and responsibilities:
– You, as Customer Success Manager, belong to growing Keypro international team
– You will ensure that named Keypro distributors will learn Keypro solutions thoroughly
– You will show how to take customer existing process and existing data and transform the process to modern one with Keypro software
– You will train the trainers and hands-on coach our partners
– You will work with several international partners and bring the knowledge to end customers
– You will be able to work and provide detailed technical advice to both the Keypro distributor partners and the end customers
We appreciate that You have the following skills:
– Deep and practical knowledge in Keypro KeyCom software solution
– Understanding of GIS software domain and telecom/fibre network domain
– Expertise in managing complex projects and managing customer expectation
– Written and spoken English language
– Self-initiative and ability to find ways around difficulties
– Customer oriented and able to travel internationally
We will offer these to You:
– You will work in a team responsible of all Keypro global markets and customers
– You will receive unlimited training for best-of-class GIS and network information solutions from the best experts in this world
– You will face many global opportunities to learn and develop you own skills
– You will be welcomed to a very good team with mutually complementary sales, marketing and technical skills
– We offer You a competitive salary and a bonus plan dependent on Keypro performance.
– We will invest to You and make you really good international world-class expert in Keypro solutions
As we do not know how COVID situation will develop, your position is fully mobile. Work from your home if you want, or from nearest Keypro office. The job will start as agreed, earliest 1st of November 2021, probationary period 6 months.
Send your application before October 30, 2021 to careers@keypro.fi
For more information, please contact Toni Paila, toni.paila@keypro.fi, +358 50 483 7389