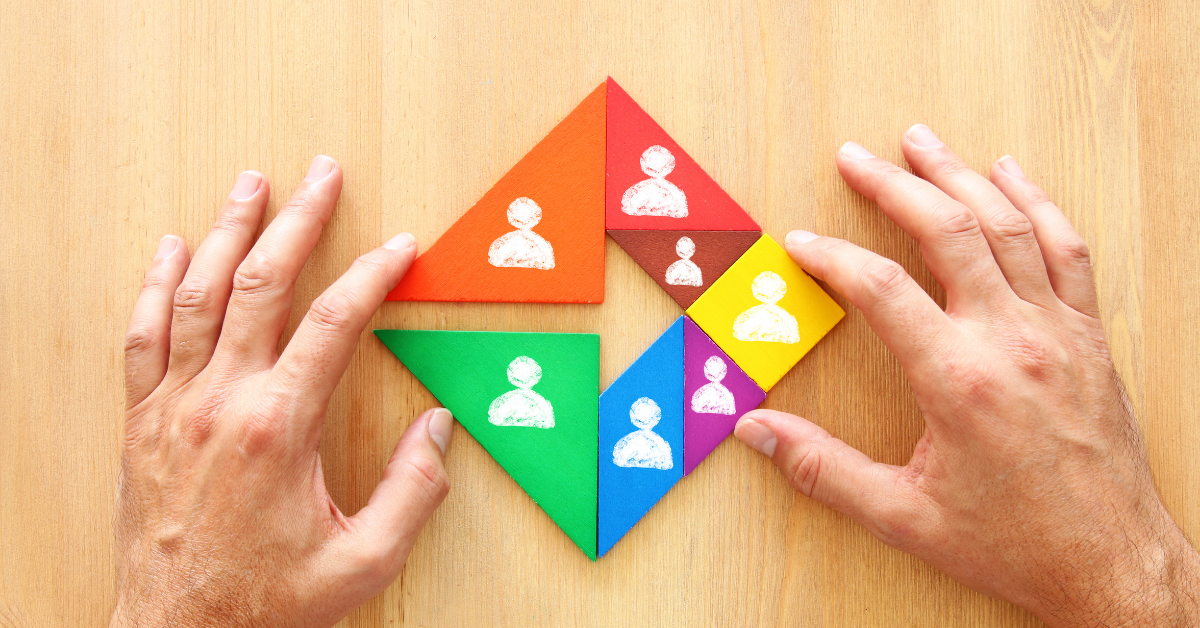 Keypro is now looking for Products Marketing Manager to strengthen the software development unit and work on building a vision and product strategy for Cable Network Information Systems and Asset Management product for domestic and international markets.
In this role you will be responsible for building and shaping product vision and strategy together with software architect, product manager, sales, partners and customers, making sure market demands and trends are met in advance. You will be driving product vision and organizing customer demands into cohesive plans.
Are You the expert we are looking for?
Your role and responsibilities:
- Shaping and communicating product strategy within and outside organization
- Transforming vision and strategy to development plans, requirements
- Training (including webinars) for sales team and partners
- Marketing support from products point of view
You will report directly to Development and Operations Director. We appreciate that You have the following skills:
– Understanding and experience in Telecom technical business sector and operations
– Good understanding of software development process
– Understanding of GIS software domain and telecom/fibre network domain
– Excellent communication skills also written and spoken English and Finish language
– Practical knowledge in Keypro KeyCom software solution
– Projects experience to support planning work
– Self-initiative and ability to find ways around difficulties
– Customer oriented and able to travel internationally
We will offer these to You:
– To participate in building a world class winning platform for cable sector
– A growing company and team with excellent professional support around you
– You will receive unlimited training for best-of-class GIS and network information solutions from the best experts in this world
– We offer You a competitive salary and a bonus plan dependent on Keypro performance.
– We will invest to You and make you really good international world-class expert in Keypro solutions
– Remote working possibility
We offer this full-time permanent position in Joensuu or in Helsinki, Finland. Job starts as agreed, earliest 1st of October 2021, probationary period 6 months.
Send your application before October 30, 2021 to careers@keypro.fi
For more information, please contact Mikhail Alexeev, mikhail.alexeev@keypro.fi, +358 44 366 5870