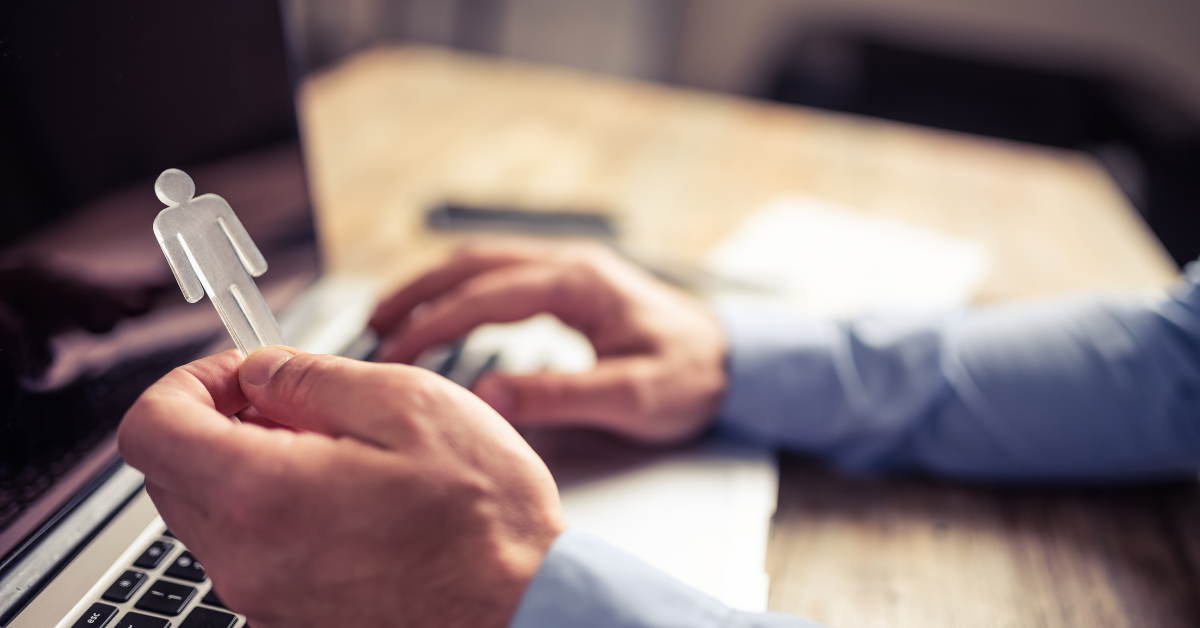 Keypro is a Finnish multi-expert in the field of geospatial solution and network information software. We develop world-class software and various expert services in areas that are critical to society. They include telecommunications, water supply, lighting and energy distribution networks.
Keypro has a strong position in Finland and now we are increasingly active in the international market. We have partners and customers across the world, including South America, Europe and Southeast Asia. Our customers are network infrastructure owners and contractors working with them, as well as design and consulting offices.
We are looking for two Software Developers to be our future actor who are ready to try and find new solutions, as well as to face the new challenges ahead.
The tasks are developing Keypro web-solutions for domestic and international customers. We expect candidates to have solid experience in software development field, especially in web development with Python, Django, Docker and mainstream databases like Oracle and Postgres and with strong understanding of agile software development process and practices.
We value taking responsibility for work tasks, a proactive approach, and a willingness to learn and teach new ways of working, technologies and software.
We offer this full-time permanent position in our offices in Joensuu and Tikkurila, Finland. Job starts as agreed and includes 6 months of trial period.
Send your application before 4th of May 2021 to careers@keypro.fi
To get more information – contact Mikhail Alexeev, Mikhail.Alexeev@keypro.fi
We invite interested candidates to apply and come for interview before the application time ends.