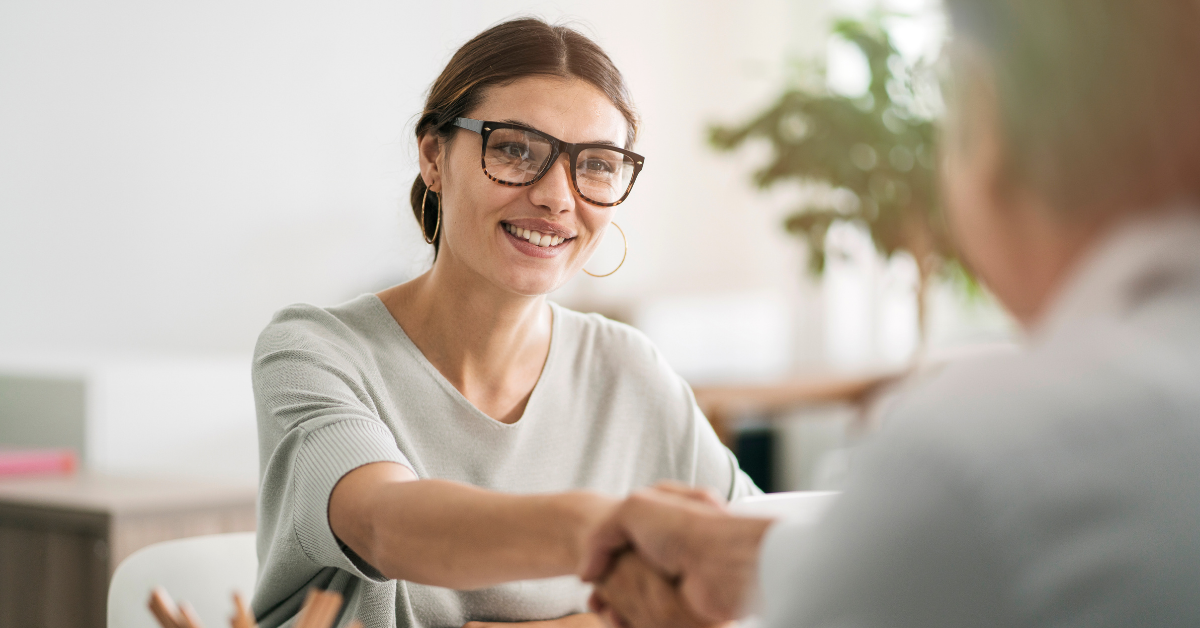 We are searching for enthusiastic Junior Software Test Engineer to join and strengthen our QA
team. At this position you will be working closely within QA -team and co-operate with product
managers, deployment and development teams. Your work will directly contribute to improved
quality of our products and services – you will create and execute testing plans, automate tests and execute manual testing when necessary. Together with our testing experts you will define QA processes and will be involved in product and services development process from start to finish.
We expect you to have knowledge in testing, knowledge of testing methodologies and
understanding of agile software development process. Knowledge and skills in test automation
tools will be considered as additional advantage.
If you pay attention to details, are independent and innovative, think outside the box and are quick to understand big picture - you are the one we are looking for.

We offer this full-time permanent position in Joensuu, Finland.
Job starts as agreed, as soon as possible.
Send your application before 15th November to careers@keypro.fi

To get more information – contact Mikhail Alexeev, tel. 044 366 5870