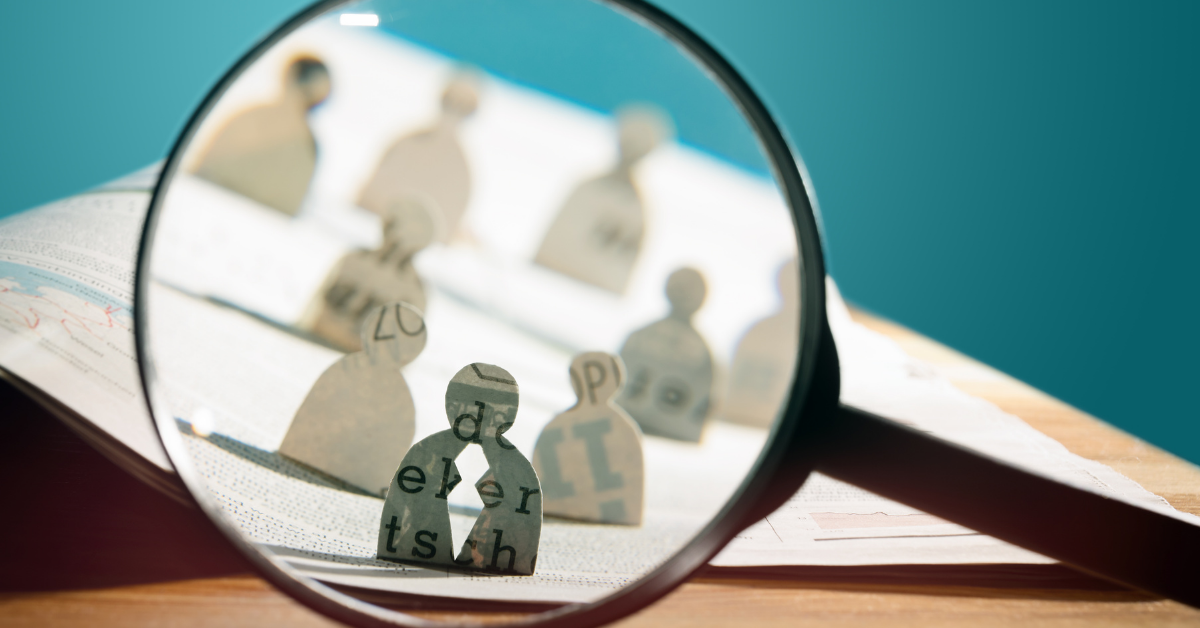 Keypro is a Finnish multi-expert in the field of geospatial solution and network information software. We develop world-class software and various expert services in areas that are critical to society. They include telecommunications, water supply, lighting and energy distribution networks.
Keypro has a strong position in Finland and now we are increasingly active in the international market. We have partners and customers across the world, including South America, Europe and Southeast Asia. Our customers are network infrastructure owners and contractors working with them, as well as design and consulting offices.
We are looking for IT-specialist
Your tasks are:
- Maintain and admin Operation Systems and MS O365
We expect you to:
Have knowhow in
o Linux
o Windows Server
o MacOs
o MS O365

Extra benefit is, if you know
o Oracle
o PostGre / PostGIS
o MS Azure
o On-Premise AD

If you are:
- Responsible team player
- Willing to be part of tomorrow's success
You are the one who we are looking for!

We offer you:
- Best collegues (according to our occupational well being surveys)
- Culture- and sport benefit and massage
- Flexible working hours and hybrid model working
Small print about details:
The job is full-time and permanent, you can work in Joensuu or in Helsinki.
Job starts as agreed and includes 6 months of trial period. We invite interesting candidates for interview before the application time ends.
Send your application before 15th of July 2022 to careers@keypro.fi
More questions?
Contact Kari Westerman kari.westerman@keypro.fi