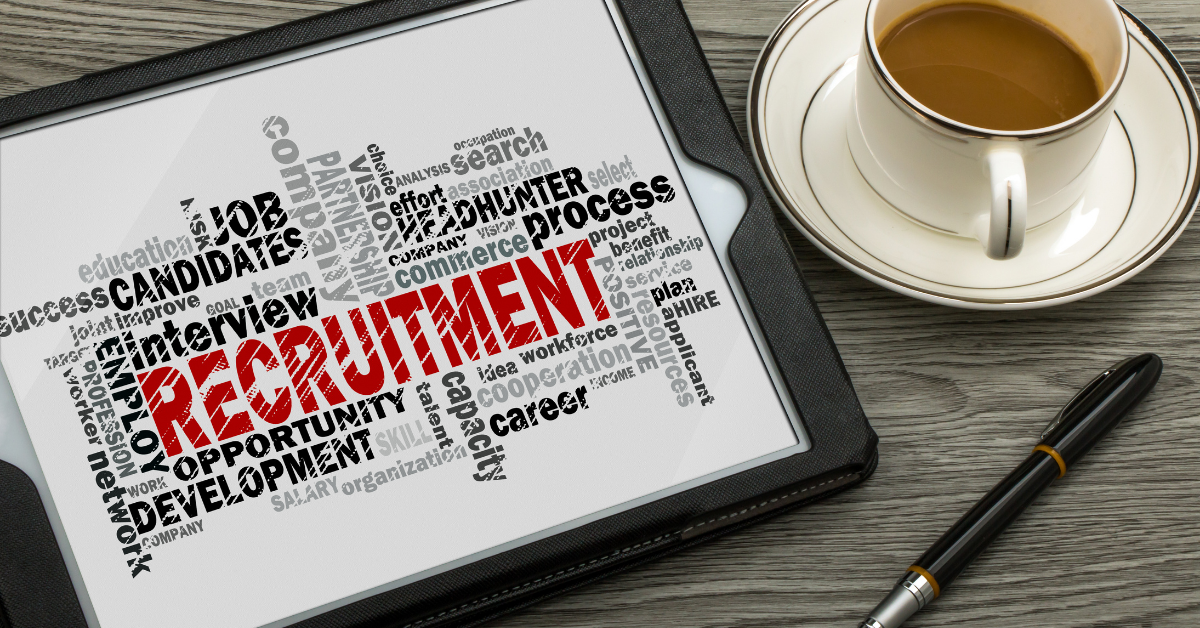 As we're growing and expanding, we are looking for a new Marketing Manager.
We are looking for someone who is competent in creating a global brand and producing targeted and customer focused content in English and Finnish to support it. You have an analytical mindset, and you're able to handle complexity, prioritize and utilize data for decision-making. You have experience in planning and executing impactful campaigns in the digital environment and are able to translate business goals into effective reach, engagement, activation, and nurture strategies for different phases of the customer journey. Your good collaboration skills help you drive projects energetically forward with your key stakeholders, proactively identifying opportunities to support business growth through customer and partner communications.
Your approach must be hands-on and proactive, but you also understand the big picture and the importance of integrated marketing and communications activities. You will work closely together with our senior personnel, sales managers, and team leads. Together with specialized agencies for support, you will create, steer, and execute our corporate marketing activities, thus supporting our sales efforts, partner acquisition targets and employee branding ideas. Previous experience from an international B2B business setting is considered an advantage. In summary, we hope you are a combination of strategic thinker, tactical planner and operational content creator.
This is a new position within Keypro, so you'll have the chance to refine your role and responsibilities to suit your skills, experience level, and career aspirations. This role is best suited for someone fairly recently graduated with about 5 years of relevant marketing experience – either from a company or from an agency. In this role, you will have the flexibility to organize your work between office and remote, in a hybrid work culture. The position is full-time and permanent, and the location is flexible, but preferably near to our office in Helsinki. In this position you will report to our managing director. Some travel to our other domestic offices and abroad is to be expected.
We expect you to have:
• A university level degree in marketing or something equivalent
• Experience in creating and developing an international brand
• Knowledge of common website, social media, newsletter etc. tools and technologies
• Strong project management skills
• Good skills in digital marketing and analytics
• Native level Finnish and excellent English, other languages are extra benefit
• Excellent collaboration skills and enthusiasm to take on new challenges

You are the one who we are looking for if you are:
• Team player with vision and hands on attitude
• Outcome focused and results-driven
• Comfortable prioritizing and managing several projects and tasks simultaneously
• A nice, open, positive and energetic person

We offer you:
• A fun, low hierarchy team of high-performing colleagues
• A key role in marketing planning and execution in a growing, global software business
• Opportunities to develop and take initiative
• Culture and sport benefit and massage
• Flexible working hours and hybrid model working

Small print about details:
The job starts as agreed and includes 6 months of trial period. We will invite interesting candidates for interviews immediately upon receiving applications. Please contact or send your application and CV to Sami Relander (sami.relander@keypro.fi, 050-567 0261) by 15.7.2022.