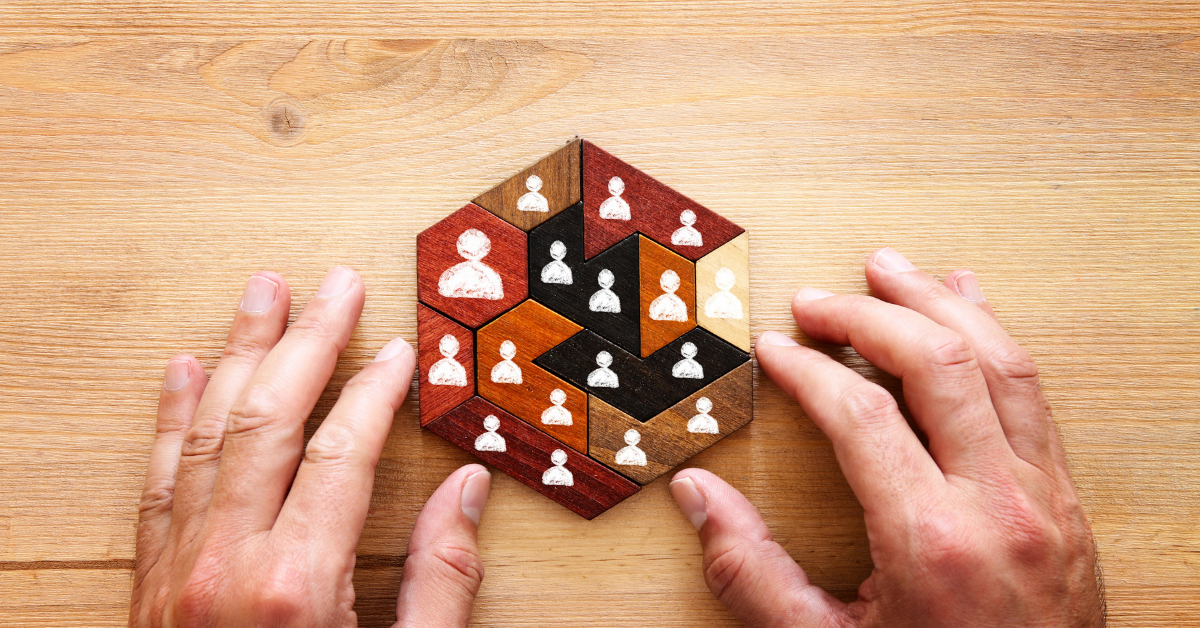 Hi, we're Keypro, a Nordic team of about 100 software professionals, GIS experts, and network engineers. We make software to plan, manage, and optimize telecom and utility networks so that critical infrastructure is protected and societies can continue to prosper. Since 1995, we've made our software with tender loving care for over 300 customers worldwide.

As we're growing and expanding, we are looking for a new Marketing Specialist to join our corporate marketing team.

In this role, you'll participate in various marketing and communications activities, tasks, and projects – depending on your preference, skills, and experience. For example, brand development, social media, international fairs and exhibitions, employer branding, press releases, digital marketing, website development, customer experience, partner marketing, internal communications etc.

We're looking for someone recently graduated with maybe some work experience. It would help if you were comfortable designing and producing customer-focused content in English and Finnish. You have a mix of a creative and analytical mind, and you can handle a bit of pressure here and there while prioritizing and multi-tasking a few bigger projects at a time. You might have experience planning and executing impactful campaigns in the digital environment. With our help and support, you'll soon be able to translate business goals into effective reach, engagement, activation, and nurture strategies for different phases of the customer journey. Your good collaboration skills help you drive projects energetically forward. We expect you to be hands-on and proactive, but you also understand the big picture and the importance of integrated marketing and communication activities.

You will work closely with our senior personnel, sales managers, and team leads. You will create and execute our corporate marketing activities with specialized agencies for support. In this role, you will have the flexibility to organize your work between office and remote in a hybrid work culture. The position is full-time and permanent, and the location is flexible, but preferably near our HQ office in Helsinki.

We expect you to have:
A university-level degree in marketing or something equivalent
Some knowledge of common website, social media, newsletter, etc. tools
Strong project management and collaboration skills
Good skills in digital marketing
Native level Finnish and excellent English skills
An open, positive, and energetic personality

The job starts as agreed and includes a six months trial period. We will invite potential candidates for interviews immediately upon receiving applications. Please contact or send your application and CV to Sami Relander (sami.relander@keypro.fi, 050-567 0261) by 30.9.2022.