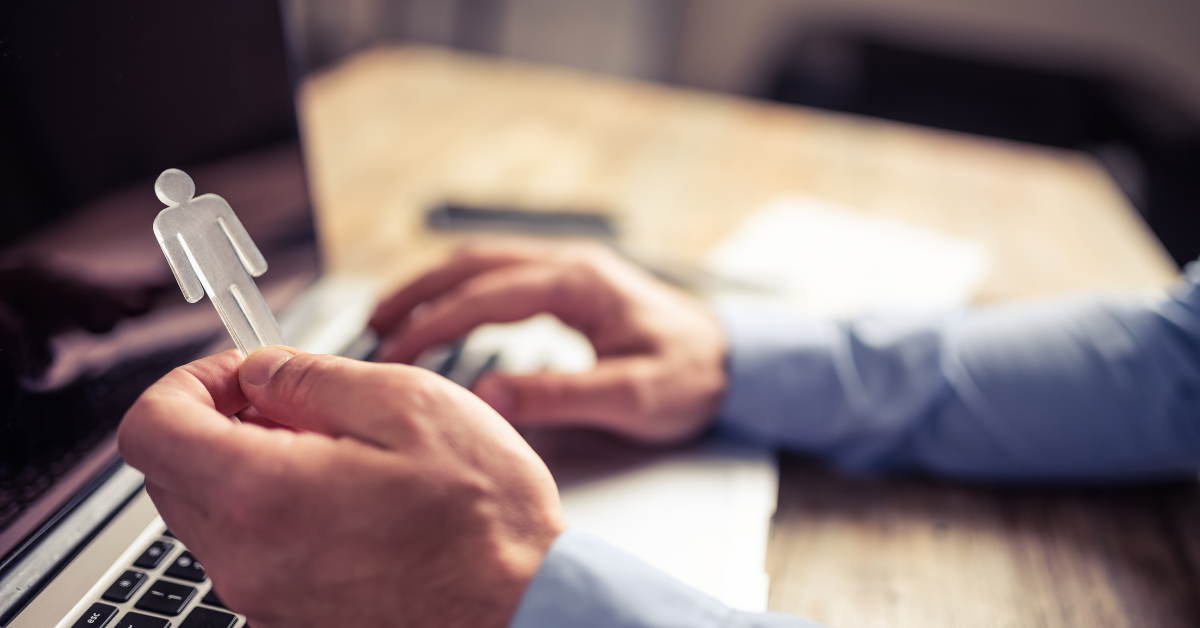 Keypro Oy is a Finnish software and service company specializing in network and spatial data solutions with more than twenty years of professionalism.
We are looking for an enthusiastic Software Test Engineer to join our team and strengthen our QA team. As a tester, you work closely in the testing team and in collaboration with product managers, application development and delivery teams. Your job is to make a direct contribution to improving the quality of our products and services. As a tester, you implement test plans, automate tests, and perform exploratory manual testing. Together with our testing experts, you develop our company's QA process and participate in the product and service development process.
We expect you to have knowledge of testing, testing methods and an understanding of agile methods in programming processes. Knowledge and skills in automation tools are considered as an additional benefit.
If you are precise with the details, have an independent and innovative approach, you know how to think about things from different perspectives and you are able to understand the big picture, you are the one we are looking for.
The job of the software tester is Full Time. The work will start at the agreed time and will have a 6-month probationary period.
Send your application no later than July 30, 2022 to careers@keypro.fi
We will be interviewing eligible applicants starting August 8th.
For more information on the position, please contact Osmo Ihanus, osmo.ihanus@keypro.fi