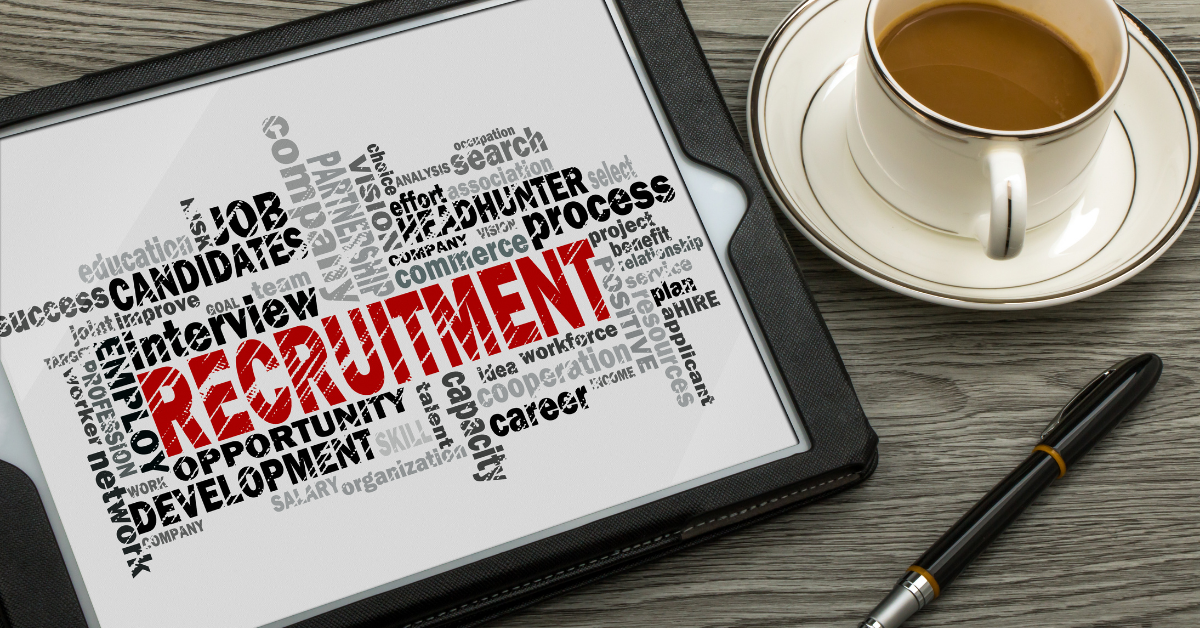 Hi, we're Keypro, a Nordic team of soon 100 software professionals, GIS experts, and network engineers. We make software to plan, manage, and optimize telecom and utility networks so that critical infrastructure is protected, and societies can continue to prosper. Since 1995, we've made our software with tender loving care for over 300 customers worldwide.

We take special pride in the user experience of our software and continuously work on it to ensure our users fall in love with our products again, every day. To deliver on this mission we are now looking for a new UI designer to join our product creation crew.

We offer
Keypro offers you a unique chance to leave your mark in how thousands of users around the world daily experience and utilize our GIS software. We challenge you to further develop as a designer and encourage you to innovate new ways to improve the usability of our products. With us you get the full support of a great product creation team.

In this role, you will have the flexibility to organize your work between office and remote in a hybrid work culture. The position is full-time and permanent, and the location is flexible, but preferably near our HQ office in Helsinki.

We value
We're looking for someone with prior work experience in the field of UX/UI design. Someone who shares our excitement about innovative and beautifully crafted user experiences that have a positive impact on our users and deliver real value. You have a sharp eye and a magical design touch for creating intuitive and visually appealing user interfaces. Patience to iterate through several alternative UI prototypes to find optimal usability and implementability is also crucial for success. In addition, we appreciate if you possess most of the following qualifications:

• Formal education in graphical design, usability or UX-design
• Proficiency in a modern UI design and prototyping tool such as Figma or Sketch
• Insight in UI trends and standards for web and mobile solutions
• Understanding of usability and accessibility fundamentals
• At least end user level experience of GIS, digital maps and 3D-visualization
• Ability to interact with stakeholders to gather feedback on UI-prototypes
• Excellent English skills, any skills in Finnish a big plus
• An open, positive, and energetic personality

Interested? Here's what to do
If you would like to explore your career opportunities with Keypro, please contact or send your application and CV to Tony Virtanen (tony.virtanen@keypro.fi, 040-772 4022) by November 30th. We will invite potential candidates for interviews immediately upon receiving applications.

Welcome to Keypro!