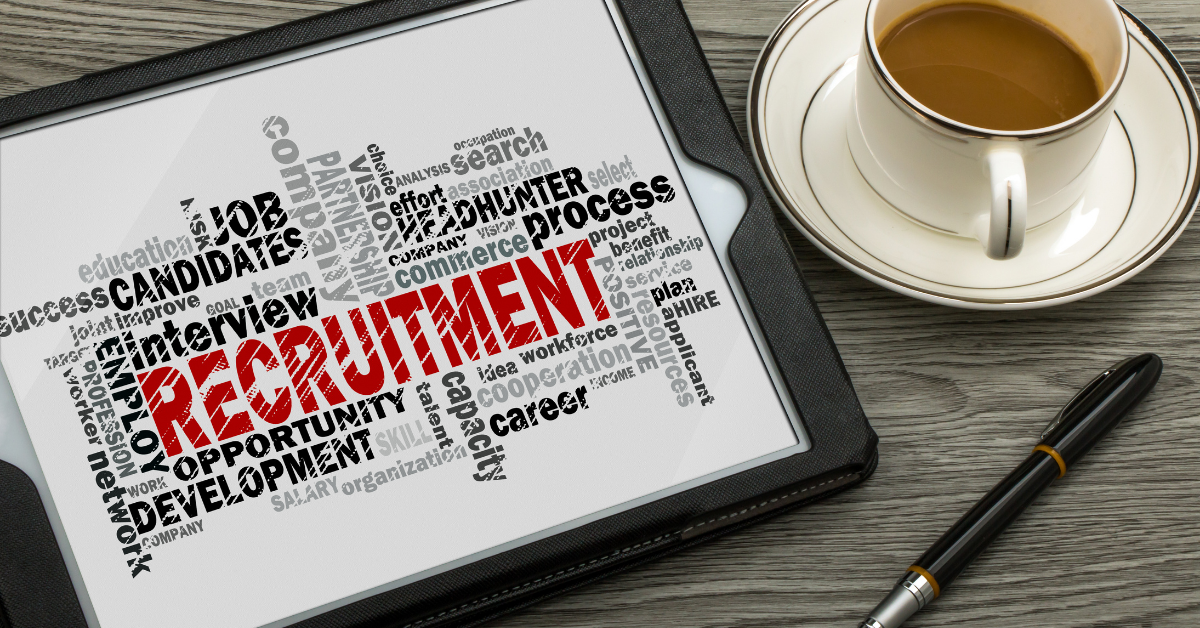 Keypro is a Finnish multi-expert in the field of geospatial solution and network information software. We develop world-class software and various expert services in areas that are critical to society. They include telecommunications, water supply, lighting and energy distribution networks.
Keypro has a strong position in Finland and now we are increasingly active in the international market. We have partners and customers across the world, including South America, Europe and Southeast Asia. Our customers are network infrastructure owners and contractors working with them, as well as design and consulting offices.
We are looking for a Software Architect to strengthen our Development and Operations teams.
In this role you will be part of our international multi-site team supporting development of existing and new services and products. Your task is to ensure collaboration and design decisions across the teams and systems. Helping translating customer and market requirements into high quality specifications and designs will be part of your daily work. Your position is to be in touch with with development teams, IT, sales and customers. You report directly for Director of Development and Operations.
Main requirements for this role:
- Strong background in software development and architecture
- Pro-active customer- and solution-oriented way of working
- Ability to design, and implement solutions for traditional and hybrid/cloud environments
- Learn and assess technological options fast
- Strong communication skills
- Experience in presales activities, solutions architecture, requirement analysis and specifications
For technical skills, we look for expertise in:
- Container technologies
- DevOps practices
- Public clouds
- Open source, Python and Django
We value taking responsibility for work tasks, a proactive approach, and a willingness to learn and teach new ways of working, technologies and software.
We offer this full-time permanent position in our offices in Joensuu and Tikkurila, Finland.
Job starts as agreed and includes 6 months of trial period. Send your application before 17th of February 2021 to careers@keypro.fi
To get more information – contact Mikhail Alexeev, Mikhail.Alexeev@keypro.fi
We invite interested candidates to apply and come for interview before the application time ends.